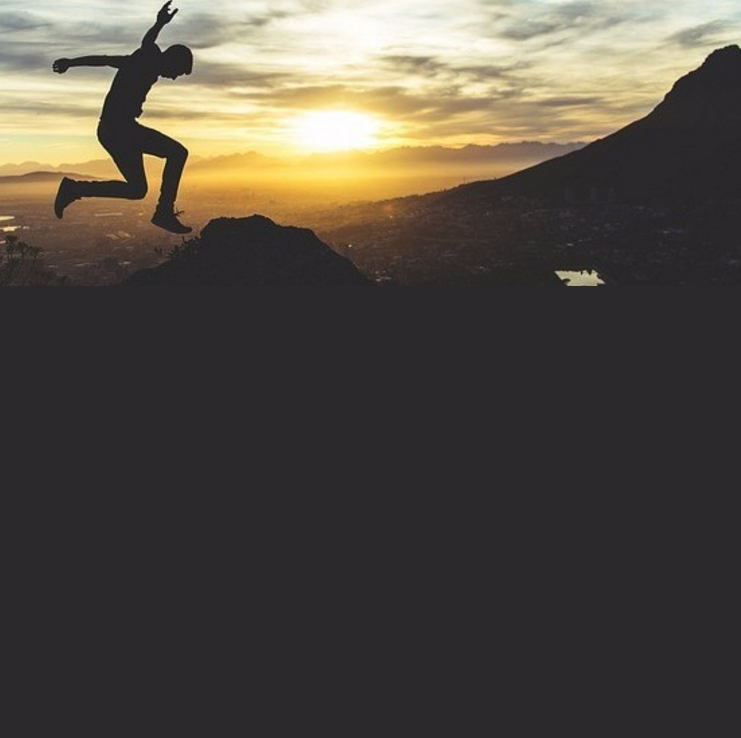 Richard H. Siegel, Ph.D. LMFT

Emotional Control Trainer
2345 W. Hillsboro Boulevard #201
DrSiegel@Emotional-Control.com

954-420-0755 / Skype: DrSiegel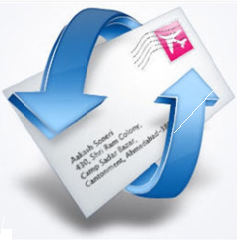 "Cross-Brain Communication Enhances Memory and Improves Performance."
The National Institutes of Health Reports "Callosum Integrity Is Known To Correlate With Performance."
"Einstein's Corpus Callosum Was A Wonder of Connectedness. A Veritable Superhighway of Connectivity."

Aside from a very well-connected brain, what also contributed to his genius was his ability to use both left and right brains, simultaneously.
The brain actually works best when both sides of the brain are engaged at the same time.
THE PERFORMANCE YOU EXPECT FROM YOURSELF ON THE JOB OR AT HOME CAN
OCCUR THROUGH YOUR ABILITY TO USE YOUR LEFT AND RIGHT BRAIN, SIMULTANEOUSLY.
Increased Corpus Callosum Activity Leads To Better Emotional Control.